<![if ! IE]> <![endif]> <![if IE]> <![endif]>
Are YOU up to the challenge?
Change the way YOU think; Change YOUR life!

You will never reach your destination if you STOP and THROW stones at every dog that barks!
10 Things that require zero talent:
Being on time

Work ethic

Effort

Body language

Energy

Attitude

Passion

Being coachable

Doing extra

Being Prepared
Drop Images Here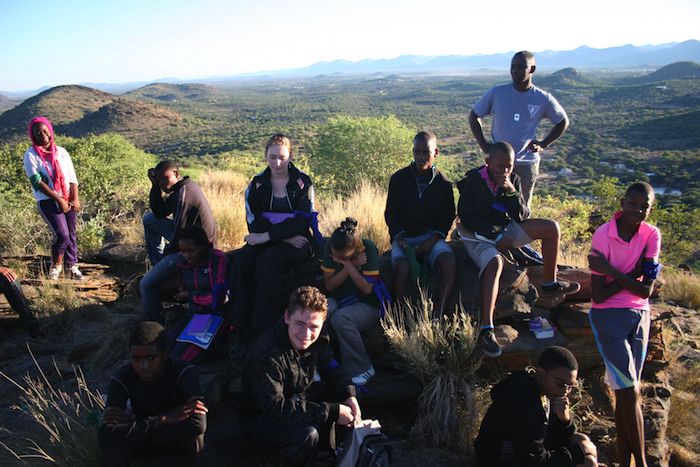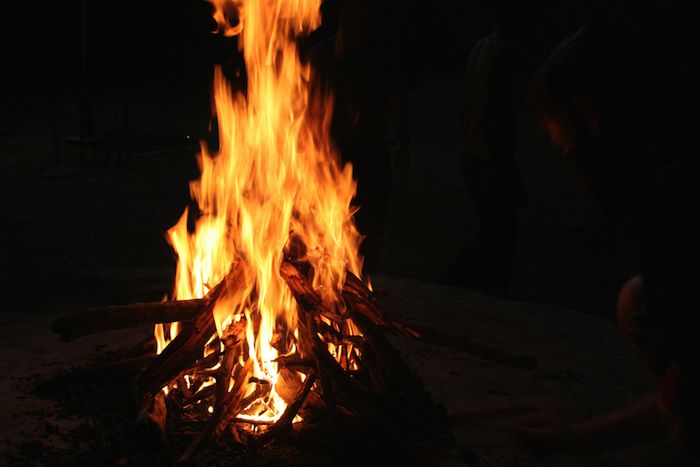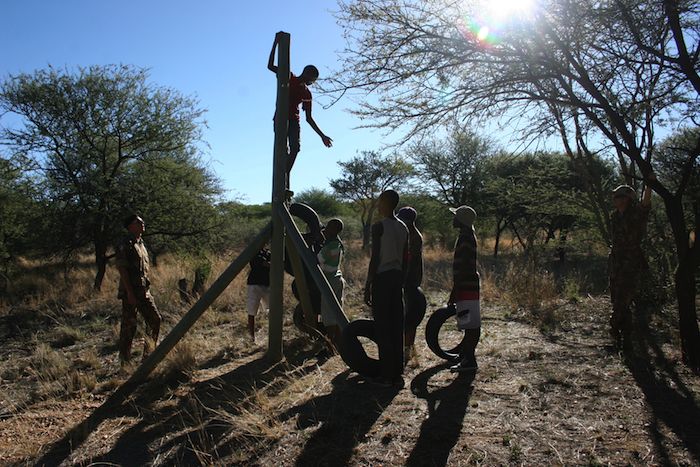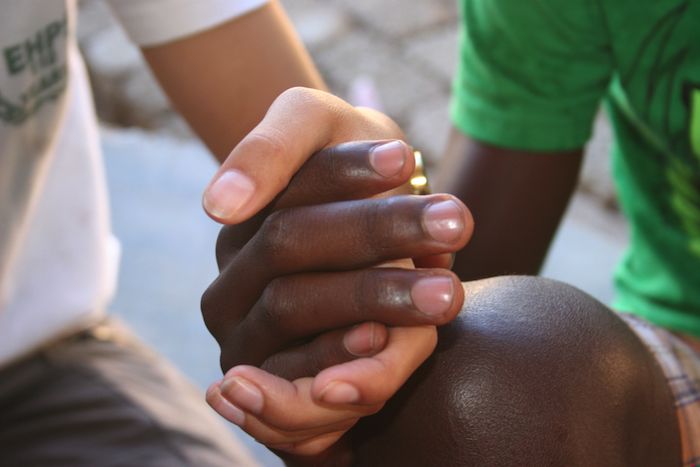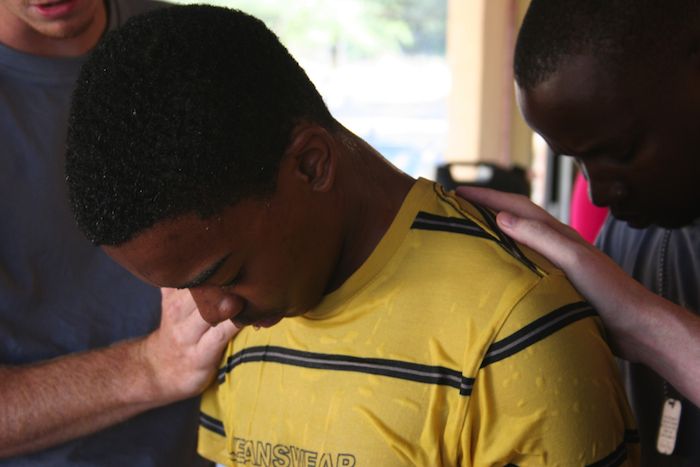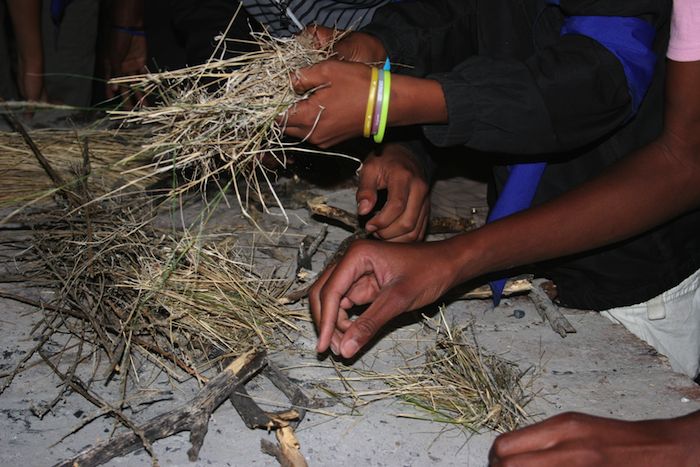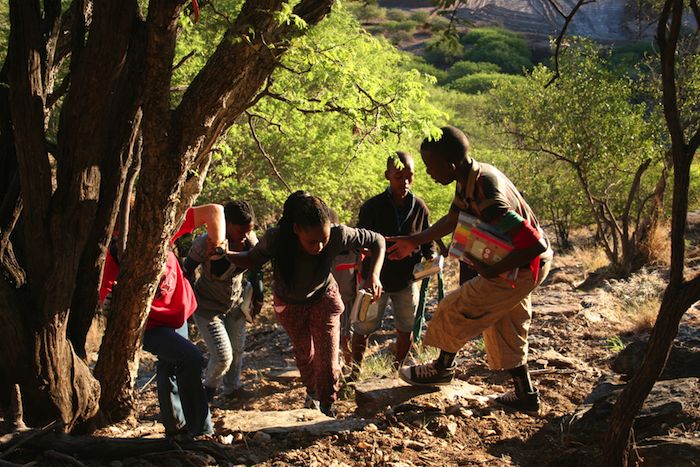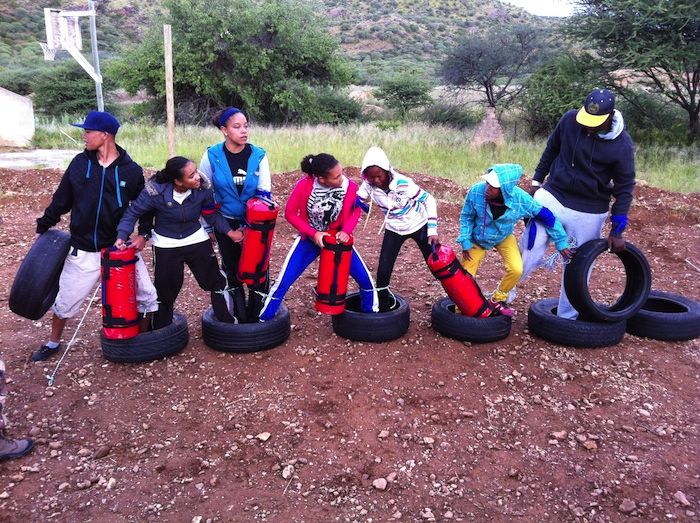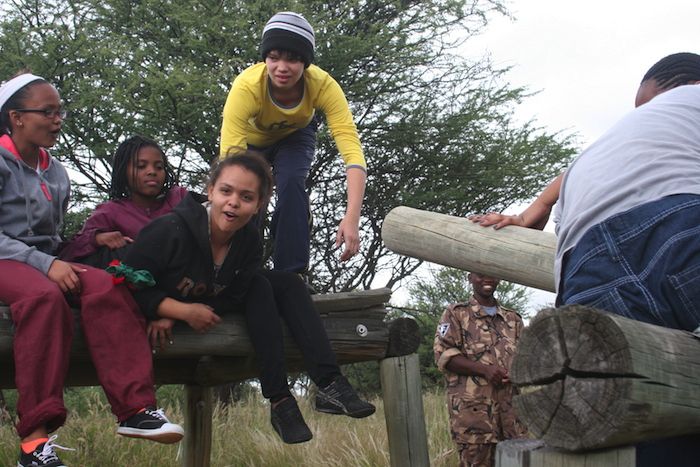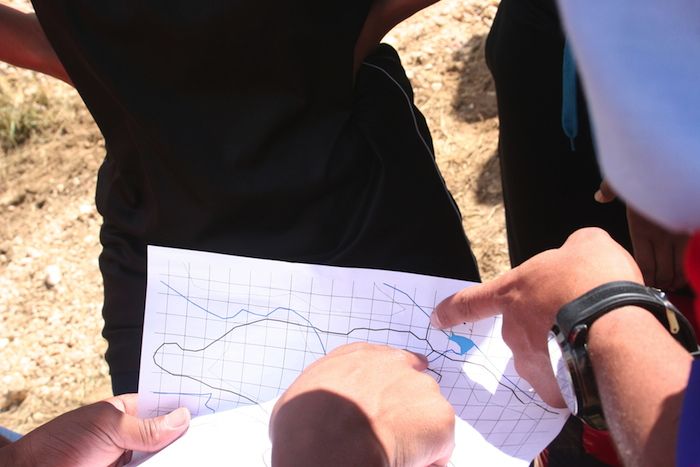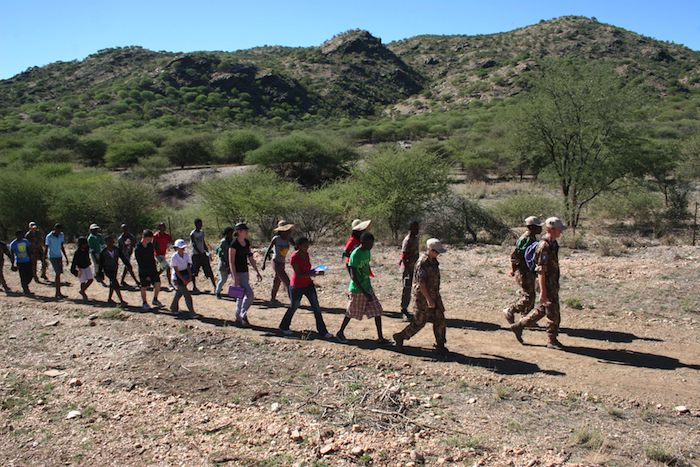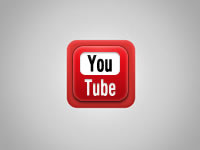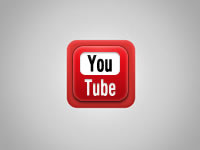 Welcome to Joshua Generation website; a division of
Lion of Judah Ministries Namibia
.


At Joshua Generation our desire is in:

Raising up a new generation, not just to get excited for God, but to move them into destiny and to equip them to establish Kingdom.

Raising up a generational army for the Kingdom of God.

Reuniting the generations and demolishing the generational gap in families.
Joshua Generation Camps & Trainings
are intensive training youth camps that will challenge each individual in various ways.
Students are challenged PHYSICALLY, EMOTIONALLY and SPIRITUALLY to enable them to rise up above circumstances in their lives.


The rising generation of young men and women need to learn to stand strong in their faith, to know their identity in Christ and to know their destiny so as to complete the task set before them. Those attending the camp will experience a transforming of every area of life into what God has made them to be; Spirit, Body and Soul. The camp is open for both young men and young woman.

The greatest challenge remains what participants do after this experience: To continue to apply principles and live values learnt; OR to fall back on the old ways - That CHOICE is entirely up to the individual.
Contact Us if you would like us to host a camp for your school or youth group.
We believe:
In the triune God: the Father, the Son and the Holy Spirit.

In the absolute authority of the Old and New Testaments, the 66 books of the Bible, being God's testimony to mankind. We believe that the Bible was divinely inspired by God and written by man. We are committed to esteeming Scripture as the very Word of God.

That Jesus Christ is the Word of God – John 1:1-4.

That Jesus Christ is the Son of God and was sent by God to pay for our sins by giving his life on the cross – John 3:16.

That Jesus Christ was born of a virgin, by the seed of the Holy Spirit – Matt 1:18.

That Jesus Christ was crucified and 3 days later was raised. Through His blood we are cleansed and through Him we are reborn – Rom 4:23-24.

That Jesus Christ is the way, the truth and the life and none come to the Father but through Him – John 14:6.

That the Holy Spirit was sent by God after Jesus' ascension to be our guide and teacher – John 14:26; John 16:8,13-15.

In water baptism by immersion and this should be accomplished after commitment to the lordship of Jesus Christ and His atoning sacrifice for our sin – Acts 10:47&48.

In the baptism of the Holy Spirit – Acts 8:1.

In the gifts of the Holy Spirit – 1 Cor 12:7-11.

In the Lord's Supper – Matt 26:26-28.

That man was created by God – Gen 1:2:7.

That all have sinned and need to be redeemed by Jesus – Rom 3:23&24.

In fulfilling the great commission – Matt 28:18-20.

In the Second Coming of Jesus Christ – Luke 21
We will:

Study and meditate upon the word until it is part of us

Serve Christ with Honour and Integrity in and outside the Church

Be Faithful, Available and Teachable

Take up our Responsibility and live in Righteousness

Stand together in unity to form the company of one (servant leadership)

Live a disciplined life and finish our assignment to the letter

Walk in destiny and represent the Kingdom of Heaven well

Build in the spirit through prayer and intercession

We will stand strong and be courageous!
Joshua Generation!
Please use THIS LINK to access our complete Resource Page.

Firestorm
Power of God's Word and Spirit in motion.


By Ps. Gunther Schenk
The Finishing Generation
The generation that needs to complete the race must be strong, determined and focussed!



By Dr Jonathan David
The Aliance of Honrable Men.
A Book to inspire a people movement!


By Dr Jonathan David